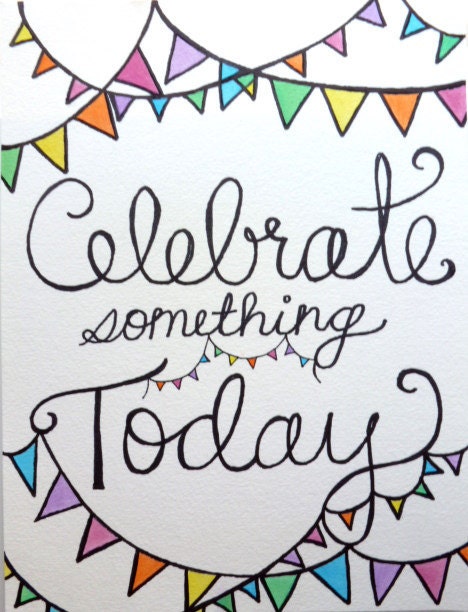 Is it me or does it feel like a Monday? I guess that's what happens after a holiday weekend. So we'll pretend it's Monday with a fresh batch of Monday Meanderings!
Even though it's not a Monday, it feels like one as summer ends and kids head back to school, so take some time to think about Mondays, the first day of the week and how instead of being daunting (because it starts out the grind of the work or school week) instead be grateful that you work or go to school and better yet, that you have weekends off to relax and recharge. And even if you never love Mondays, at least you'll always have WWWW Monday Meanderings to brighten the day a little bit (unless I forget what day it is like today, then at least Tuesday will be extra bright).
- remember this post about Monday mornings?
- i loved this magical underwater post & video!
- i also love a good post-it note and this blog & post are really cool!
- sounds like an awesome trip for A Cup of Jo! and thanks for these travel must-haves!