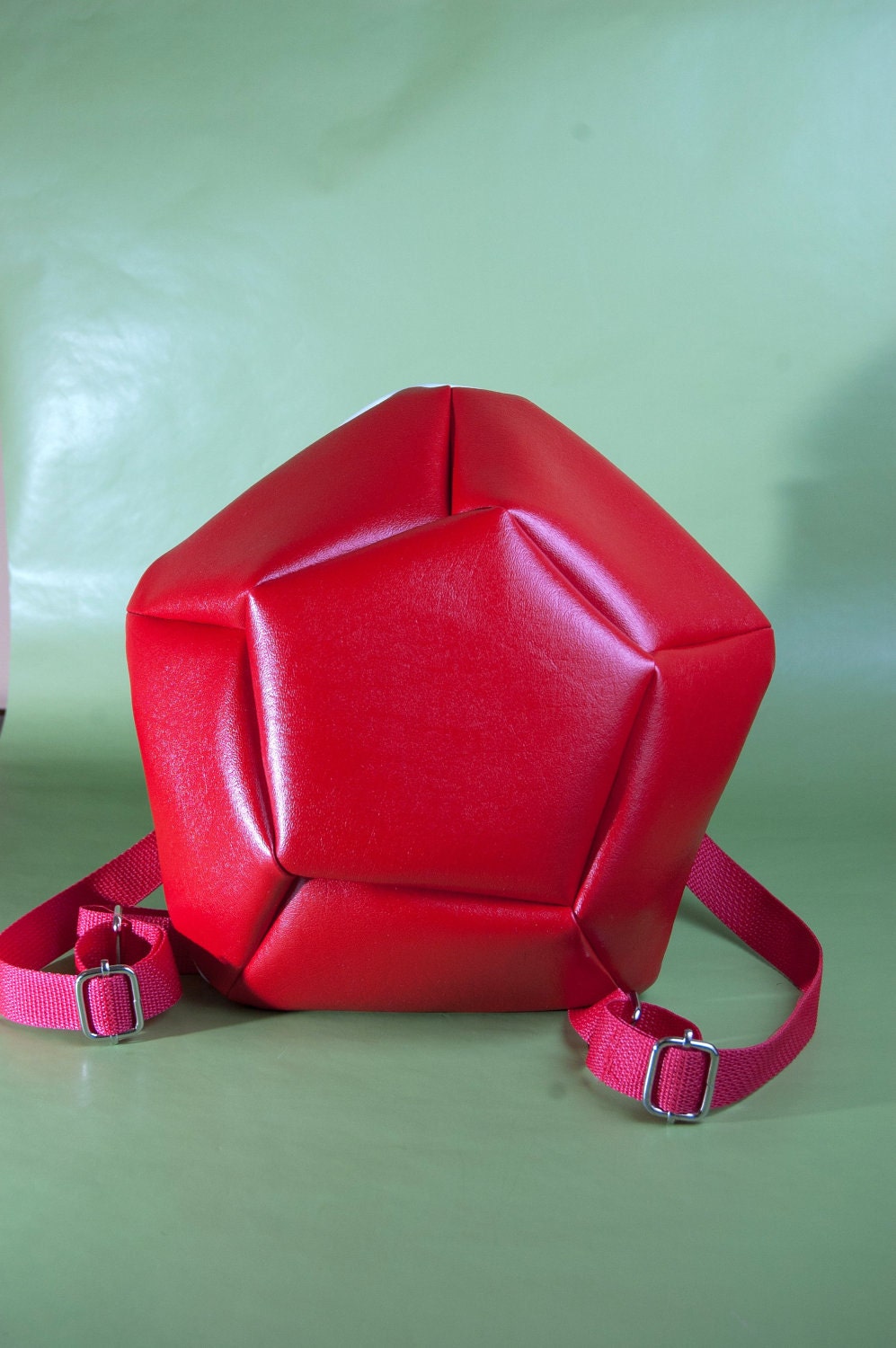 I hope not! Because I really want this turtle shell backpack.  Yes, I'm nearly 22 years old, but I saw this girl walking around campus with this shell on her back and I've been wishing for it ever since. I've been wanting a new backpack recently, since I have the same one I've had since 7th grade.  Granted, it's a sturdy North Face brand bag that has now traveled all around Europe, accompanied me on countless trips from Austin to Boston, and been with me through eight years of high school/college.
The lavender backpack is on its last leg, though, and desperately in need of an update.  I want to buy the turtle shell (not because I'm a huge Ninga turtles fan, mostly because I take my time and am so slow and late for everything that I've been deemed 'the turtle' by my friends.)
I graduate from college in two weeks, marking the end of my formal schooling. Does that mean I trade my collegian backpack for a professional briefcase?  Can I get away with a turtle-shell on my back? Tell me what you think!