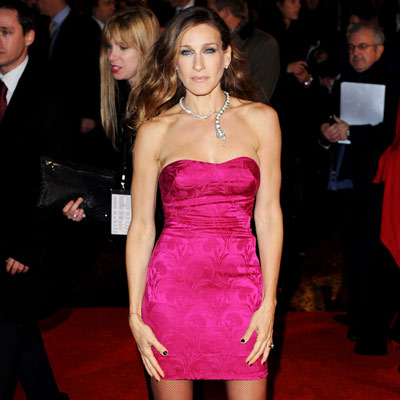 Want more energy? Don't we all! Apparently (according to InStyle) wearing bright and bold colors can ignite energy. These colors project vitality, which then is radiated back to you by the people you encounter.
AKA, What you put out is what you will get back.
Colors of fire have the best energetic aura so think red, orange, bright fuchsia, and even a nice deep blue like the most intense part of a flame.
Kinda interesting right? I usually tend to wear more muted and earthy shades, but I do have a few bright, bold, and neon hits in my closet. Guess I'll grab those on the days where I'm feeling a bit lethargic…worth a try right? Check out the rest of InStyle's 10 tips for more energy.
Oh, and speaking of color, look at this cool post on the rainbow week at Hotel Pantone.